SUSTAINABILITY.
Sustainability and product quality are highly prioritized by us.
We care about the environment
Sustainability is highly prioritized by us at KLOT Design & Produktion. We aim to produce garments with a long lifetime, clothes to wear for many years. We always have our mind set in making the production in a sustainable way and thus sometimes with the use of recycling fabrics.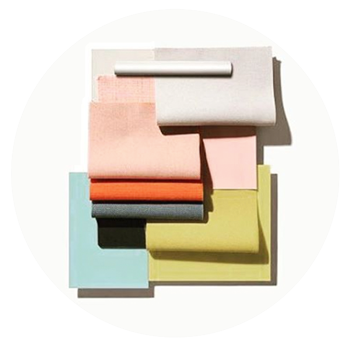 Design should of course primary appeal to the customer. It´s only when a piece is loved and used a lot it can actually start to be counted as sustainable. The longer the same piece is used – the better for the environment. We help customer to select materials after style type and always prefer to produce in organic/recycled/more sustainable material before conventional options.
When using materials with certifications, for example GOTS (organic cotton) and GRS ( recycled material) customer can be assured sustainable fibres and chemical demands have been fulfilled.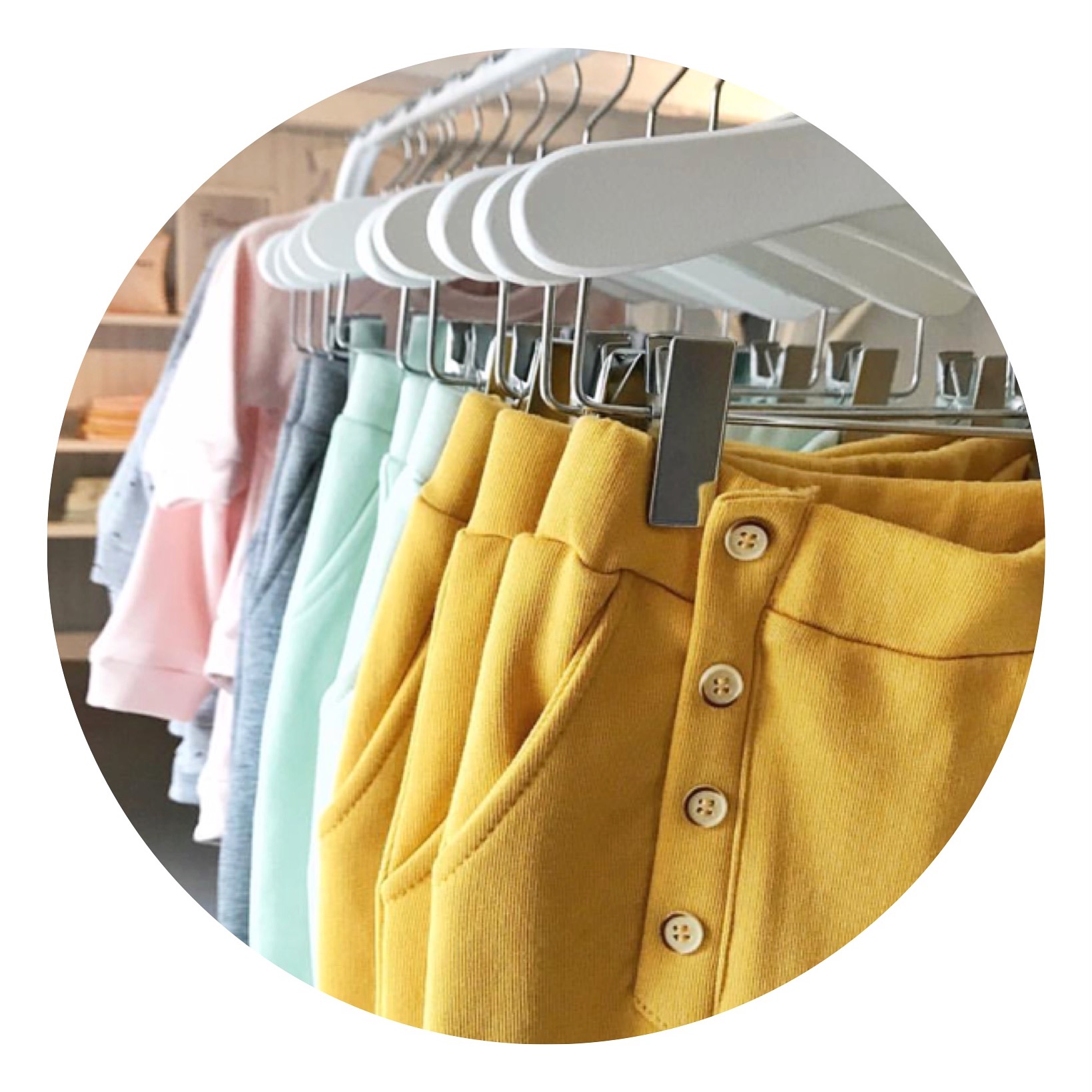 We work in longterm relations with our suppliers and believe close contact and mutual respect is one important key to both product quality and social responsibility.
We also work with certain documents and guidelines in order to ensure our demands will be followed. We offer our customers help to complete their own documents and guidlines in this area. Quality manual, Supplier contract, CSR and Environmental instructions are examples of these documents.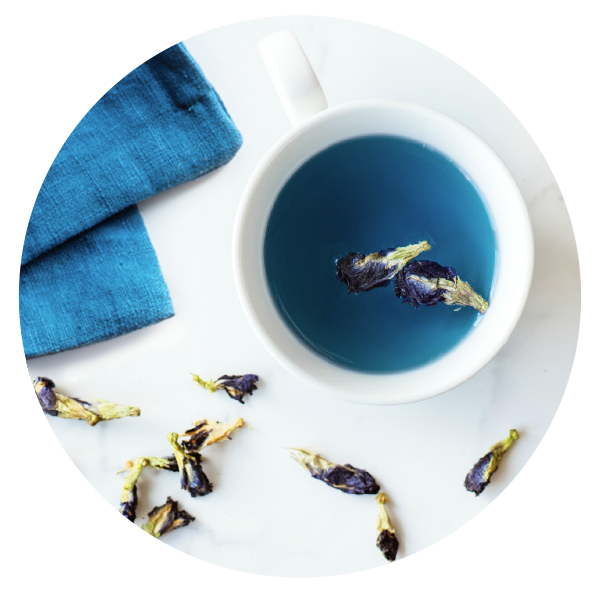 Good chemical regulations
The lowst demand from us is that all products and production must comply with the European REACH regulation.
We prefer to work with stronger chemical regulations such as GOTS and GRS certificates.