ETHICAL AND MODERN PRODUCTION
Production • Sustainability • Standards
Production with a sustainable thinking
Thanks to many years in the business we have built a wide network of suppliers in both Europe and Asia. The factories we work with are our valued partners. 
We believe that good and long term relationships with suppliers is a key to high quality products and allows all parties to a better deal. Our suppliers can work with both small and large volumes.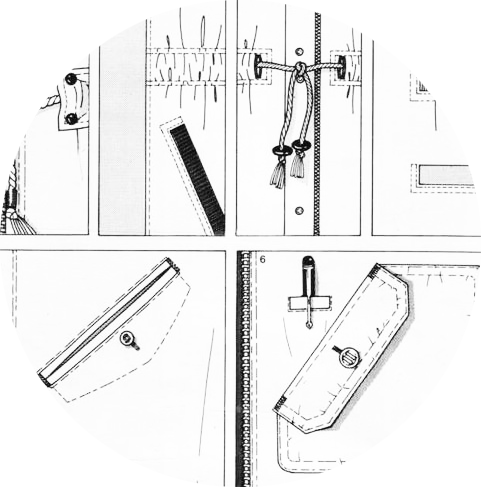 The tech pack is a document of great important and it is the actual foundation of a high-quality production. We specify all details and demands for the product here.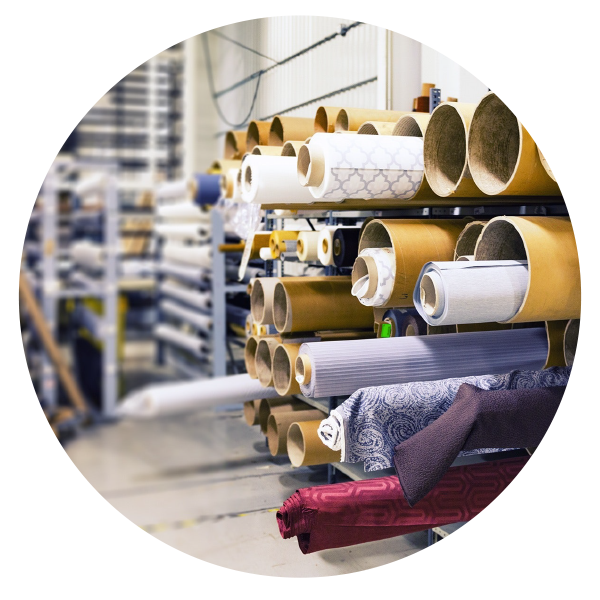 Our suppliers and factories are our valuable partners. We have build a network of trustworthy suppliers that lives up to our high quality requirements. We will always select the most suitable supplier depending on your request. Our expertise has taught us that a long term cooperation allows all parties to a better deal. In addition the product also gets a higher quality.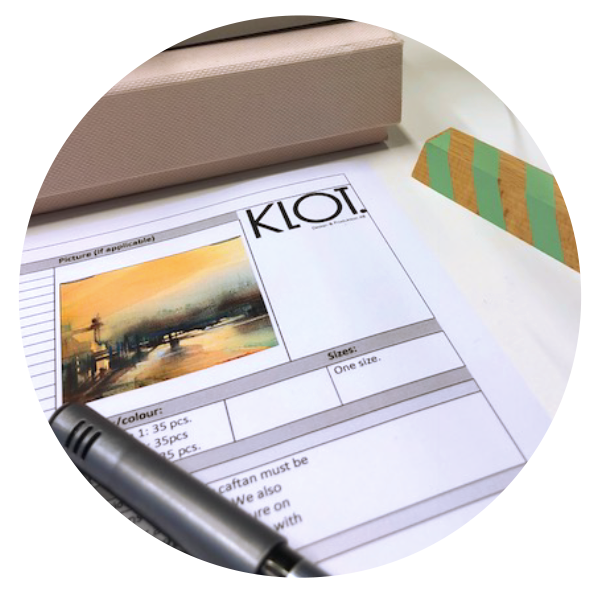 We will negotiate the best price possible with our suppliers for your products. The price will depend on bulk volume, production country and the choice of material. The higher bulk volume – the better the price will be in the production. Our suppliers can work with both small and big volume production.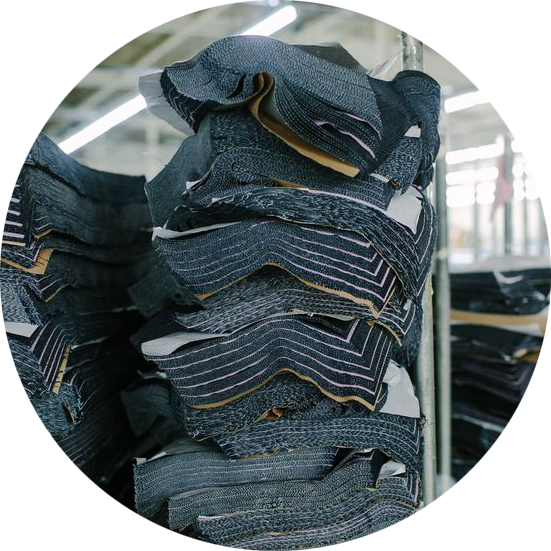 During the production process there are several important steps in order to secure getting the best possible quality. Example of approval checkpoints are fabric, colour, trimming and making. Product and production monitoring is also part of this stage.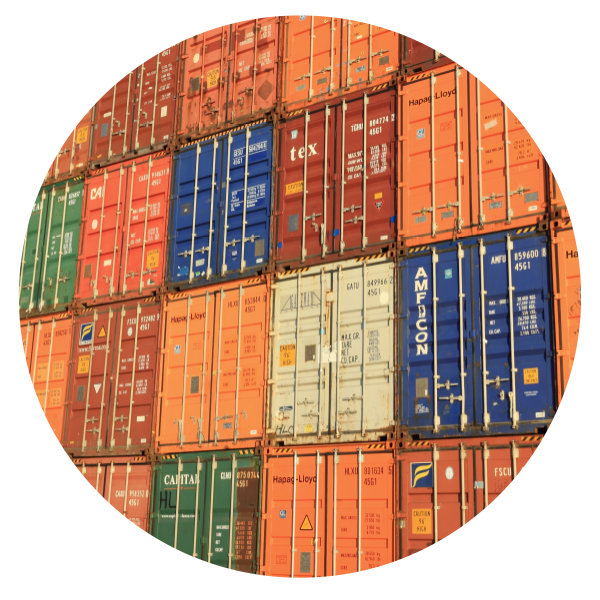 We cooperate with a forwarding company and in this way we can help you in bringing home your orders in the best way from the Far East and from other European countries to Sweden. The forwarding company can also help you with the customs clearance and domestic transports.