SUSTAINABILITY
How to make a more sustainable textile production for a lighter foot print
 SUSTAINABILITY
How to make a more sustainable textile production for a lighter foot print
We care about the environment
Sustainability is of high priority by us at KLOT Design & Produktion. We will guide you to produce long life products that can be worn for many years to come. We  will always try to make the product design, the production and the material options as sustainable as possible.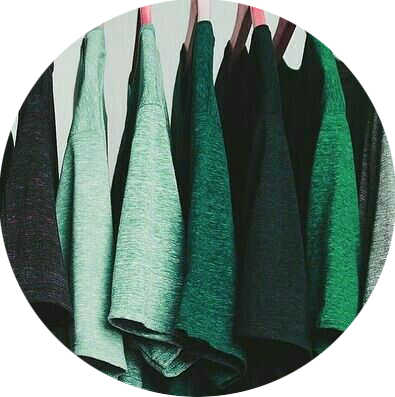 It is only when a product is so loved that it is used again and again that a product truly can be considered sustainable. Because the longer a product is used, the better it is for the environment. That is our mind set when we design for you.
We will help you to find the most sustainable materials suitable for your product . We always prefer to suggest organic-, recycled-,or other sustainable options before conventional materials. When using certified materials, like GOTS organic cotton, recycled materials and ecological viscose you can be assured that sustainable fibers and chemical demands have been fulfilled.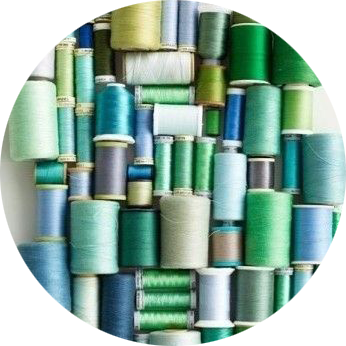 We work with longterm relations with our suppliers and we believe that a close contact and mutual respect is one important key to both product quality and social responsibility.
We have developed the necessary documents and guidelines for CSR and environmental issues in order to ensure that our demands will be followed by our suppliers. We also offer consultancy in the making of your own CSR documents and guidelines if needed. We can tailor your quality manual, supplier contract, CSR and environmental instructions according to your needs.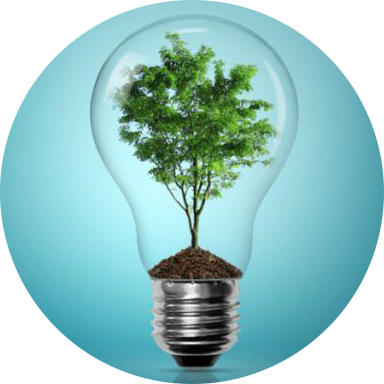 Good chemical regulations
Our lowest demand on chemical regulations is that all products and the production must comply with the European REACH regulation.
We always prefer and recommend to work with stronger chemical regulations such as GOTS and GRS certificates.