CREATE THE PERFECT FIT
Measurement lists and expert pattern service
CREATE THE PERFECT FIT
Measurement lists and expert pattern service
For clothing with comfort and excellent fit
We make children´s clothes comfortable and easy to play in. For adult clothes we work on nice shapes with comfort adapted for body type and silhouette.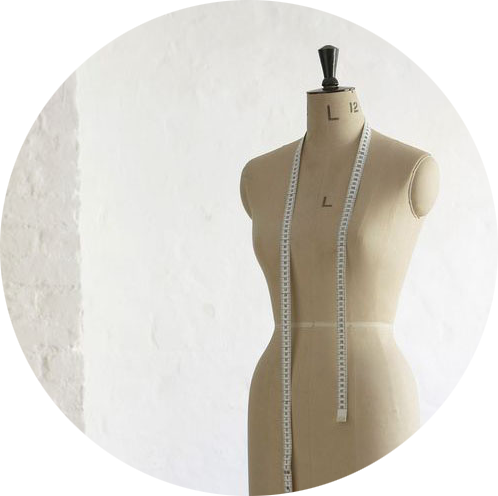 We create measurement lists for your women´s-, men´s- and children´s designs. We use EU standard body measurements and we apply a suitable range of motion adapted for body type and silhouette. Upon request we can develop your own body type measurement standard to match your specific customer group. The measurement list is then used when creating the sewing pattern for the factory.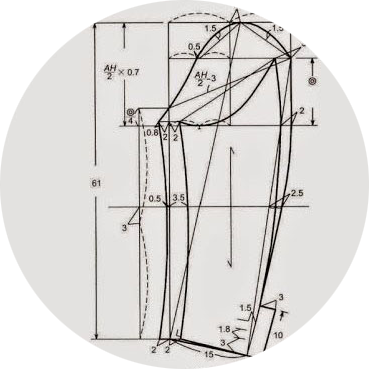 We offer paper pattern service and first prototype samples made in Sweden.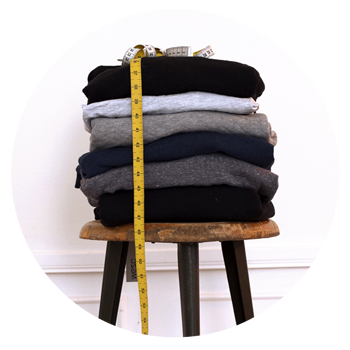 During the production process, we make fittings on model to ensure that the fit will be excellent and according to our standards.
The normal sample procedure includes 1st style sample, size set and counter sample. Upon request we can arrange salesmen samples and shipping samples.