DESIGN AND TEXTILE PRODUCTION
Your textile expert that brings your ideas to life

 
DESIGN AND TEXTILE PRODUCTION
Your textile expert that brings your ideas to life
Solves your design and textile production process
KLOT can make your fashion and home textile collection come to life. We can strengthen your brand with our design- and sourcing expertise. We work with carefully chosen production partners with trustworthy CSR policies that offers a wide sustainable selection. We focus on near shore production in Europe, but we also work with Asian partners. For us it doesn't matter if you are a start-up company or a big international brand. We can include the steps you need for your production apart from the  actual product itself; like branding, design, fitting, sourcing and logistics.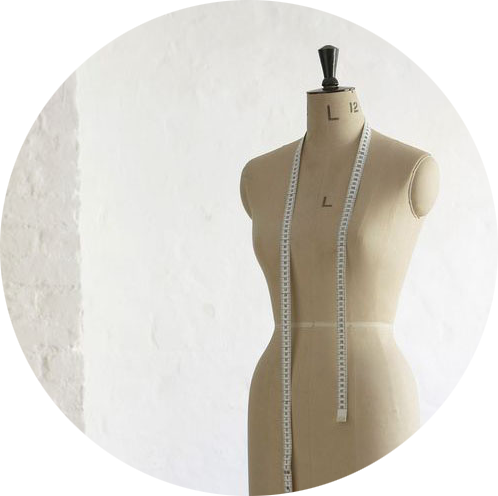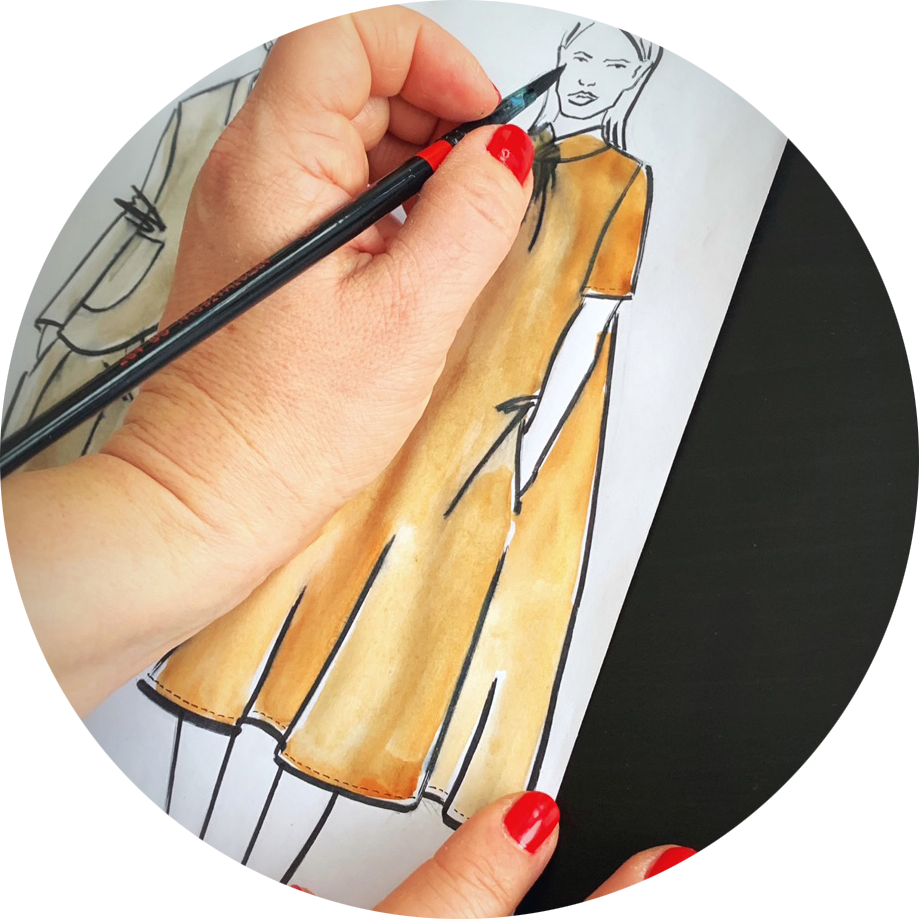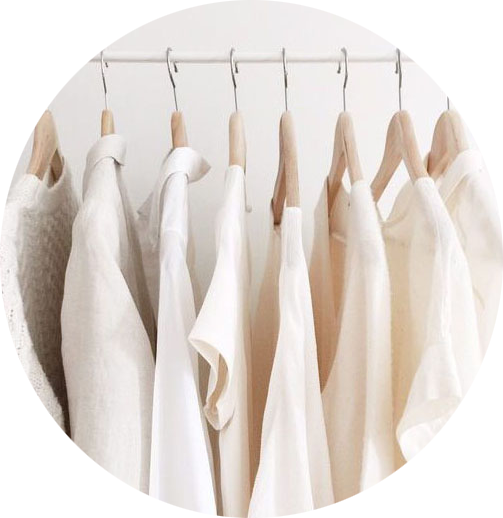 All of us working at Klot has senior skills with more than 20 years of experience in the industry each. We have worked with companies of very different sizes and on very different kinds of projects.
Our core values are quality, sustainability and perfect fit.
What really sets us apart from the competition is our meticulous attention to detail in all we do. We are proud to say that we have great experience from designing concepts, assortment building, garment design, clothing production, fitting, sourcing and sustainability. We know all the necessary standards and regulations for the textile industry. We have specialist competence in men's, women's and children's clothing and home textile.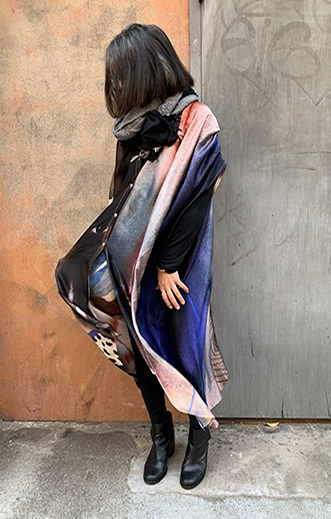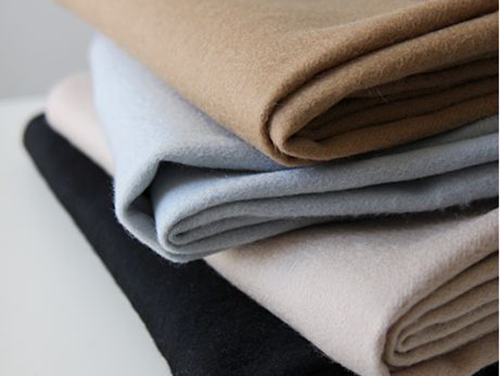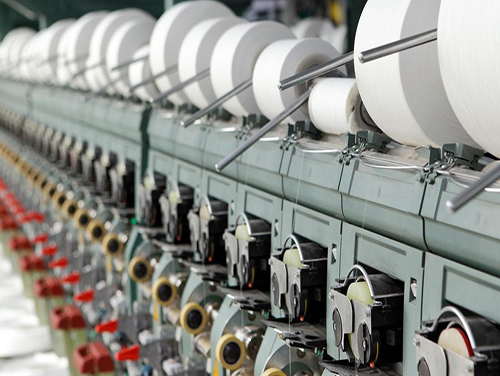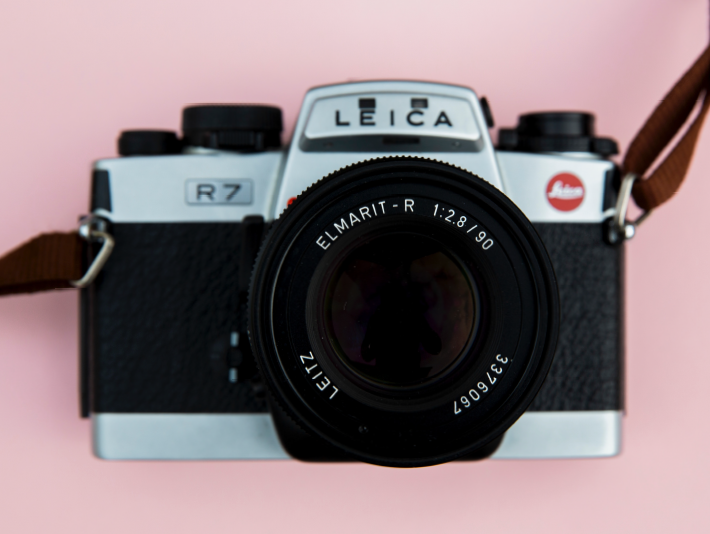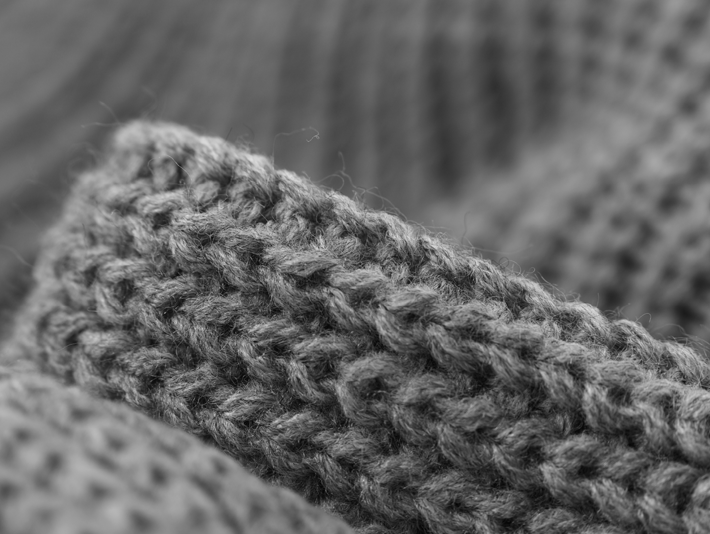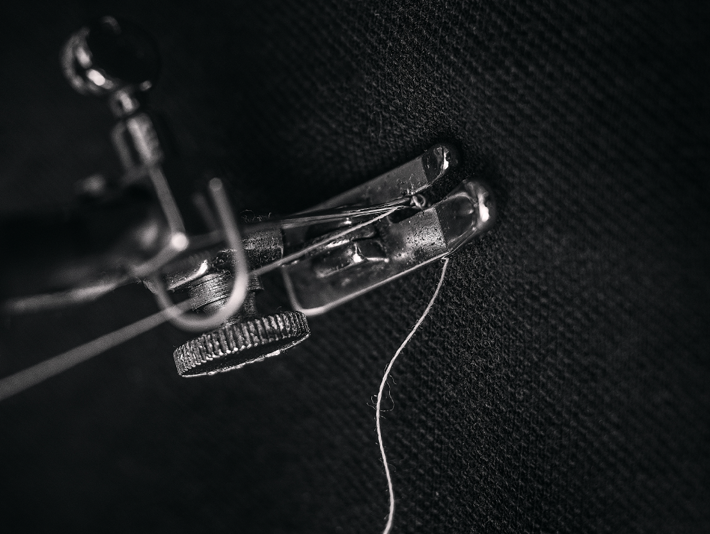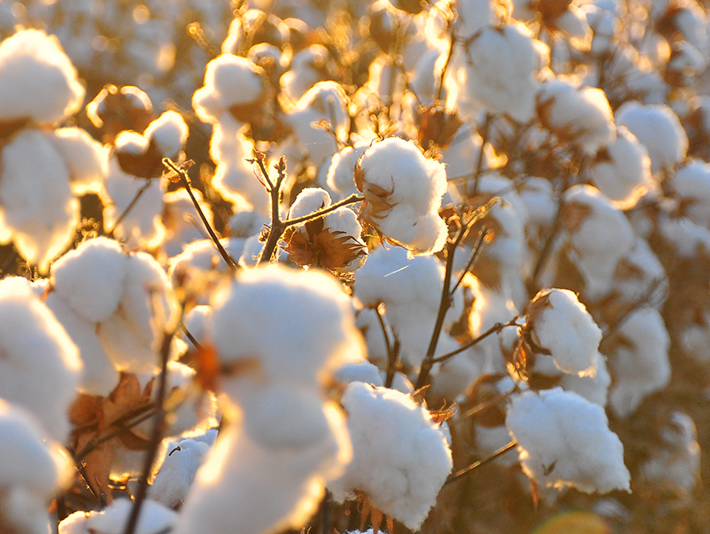 We offer textile production and we include service and expertise throughout the entire design and production process. We can also offer concept design, product design, material choices and fitting to the actual production itself. We are updated on new materials and methods, and we know all the industry standards and regulations. 
You select which or how many parts of the design- and production process that you would like to include. We can work on a single design or a complete collection. All according to your needs. 
Contact us and together we will find a unique solution that suits your company.
Do you have a blog about fashion and design? Please do not hesitate to contact us!