DESIGN FOR YOU
Bring your design ideas to life
DESIGN FOR YOU
Bring your design ideas to life
Concept, moodboard and design
We design with utmost care in a sustainable way and with an aesthetic appeal in focus. We design to strengthen your brand. 
Purposeful design, great materials and perfect fit are of equal importance when we create a design that is specially customized for your brand.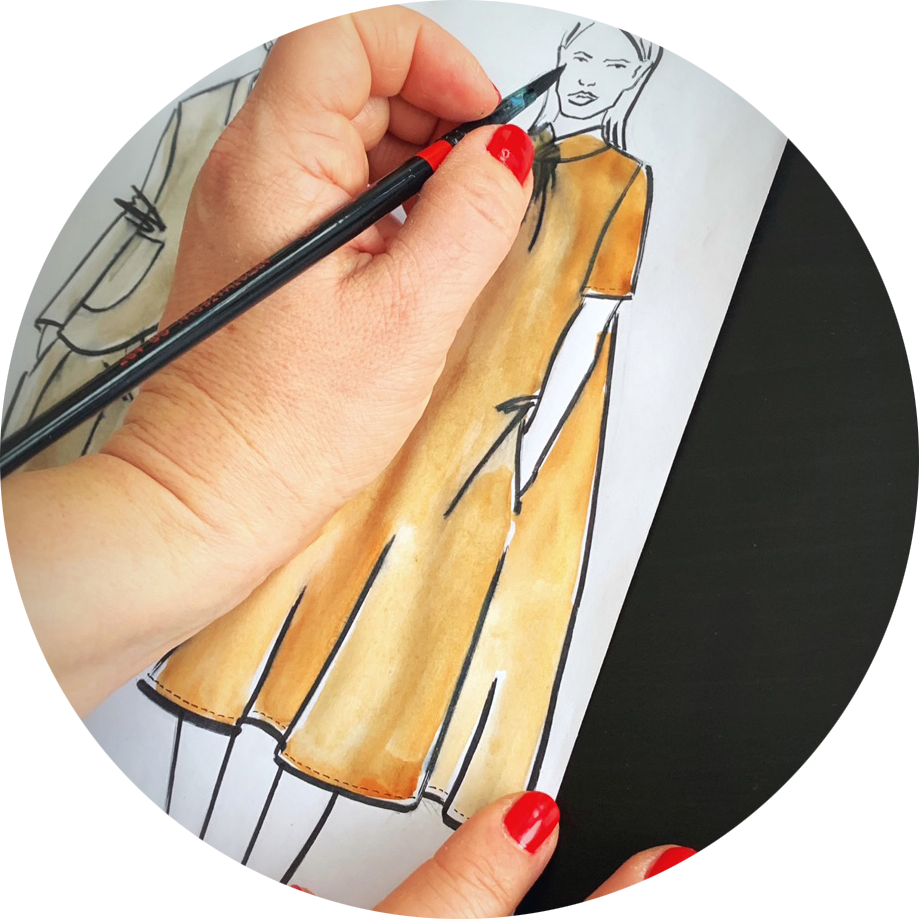 If you looking to define the core within your brand we offer brand- and concept development, design management from brand ideation, trend analysis, assortment- and product strategy as well as fashion product design. 
For product design we start with making mood boards to communicate design ideas. Here we specify colours, silhouettes, inspiration, looks and other important features. We can develop a design idea according to your brief or we can make your specific design idea into a design sketch.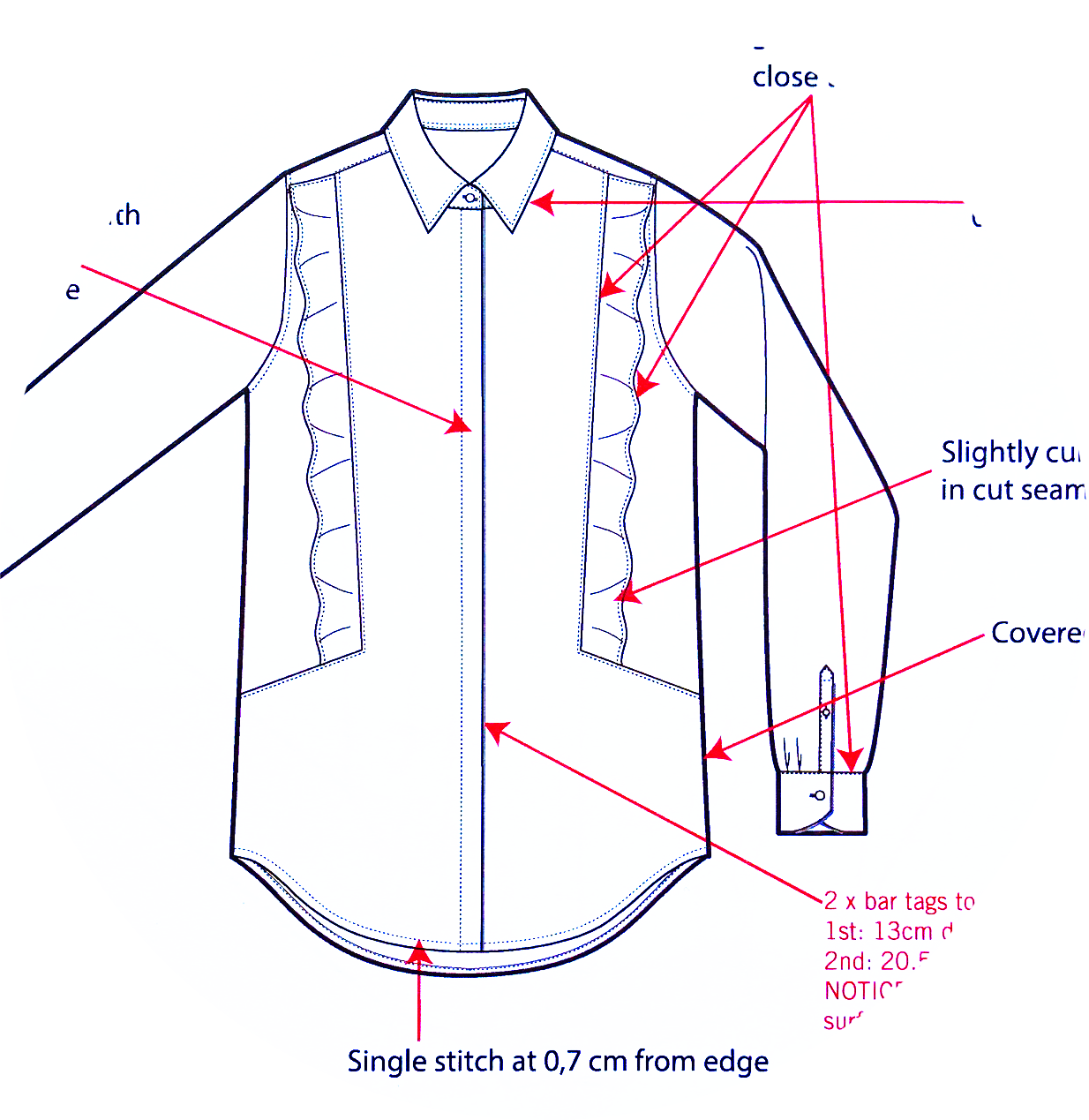 Next step is to make a technical sketch, a garment sketch, of the ready design to ensure that patterns, measurement lists, tech pack and quotation can be made after that.
The difference between a design sketch and a garment sketch is that the garment sketch is technical and shows all the details clearly.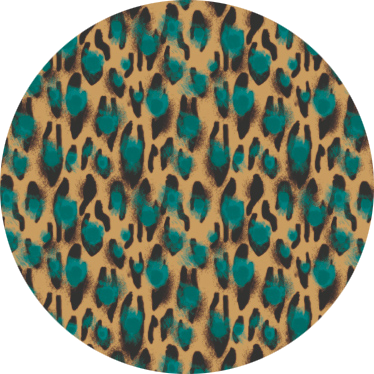 If you want a pattern on your product, we can make the pattern report or printed artwork for the production. We can of course also help you with print design ideas.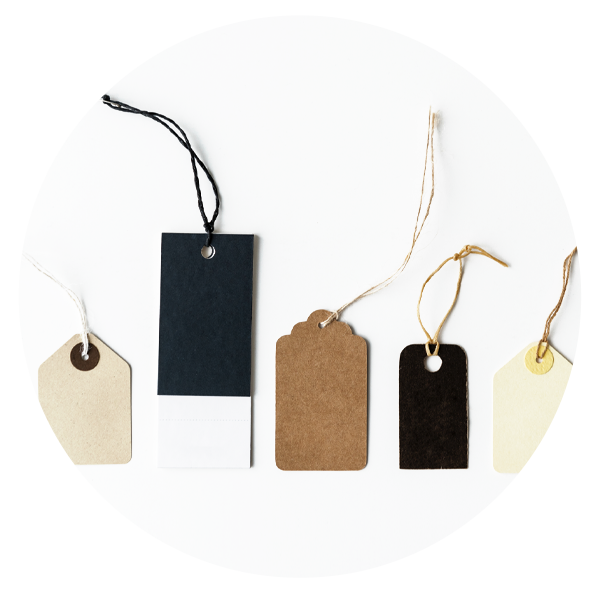 Nice labeling and packaging are of great importance for the total impression of your product and brand. Let us help you developing your neck label, hang tag, care label, gift boxes etc. All according to your request and in accordance with the identity of your brand.