KNIT AGENCY
When you need knitwear production expertise
Knitwear production with sustainable focus
Our agency is proud to represent a highly skilled knitwear supplier in China with more than 18 years of experience in knitwear production. Focus is on sustainability and we have many new developments of yarns and knits. We also offer many stock yarns and color alternatives for quick production. Let us help you when you need expertise in the knitwear area.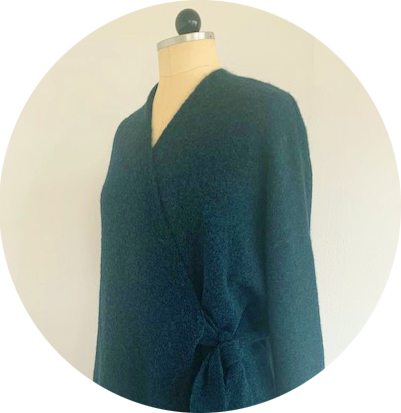 Knit agent representative 
As knit agent we represent a very skilled knitwear supplier in China. Our supplier has more than 18 years of experience in knitwear production. The factory is near Shanghai where every process is under one roof; from knitting to finishing, packing and labeling of the goods. We can offer a very wide range of yarns and knits at different price levels, and you get our added value service for the same price as with your regular knit supplier.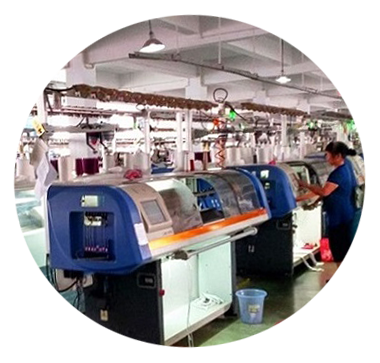 The facility itself has 95 sets of computer knitting machines, 120 sets of linking machines and finishing equipment. They can make hand knit crochet styles and embroidery, prints, beads etc. The annual output of the facility is 520 000 pieces of all kinds of knitwear and the export business makes up 75% of the production, where Europe stands for the biggest part. They can work with both small and big order production.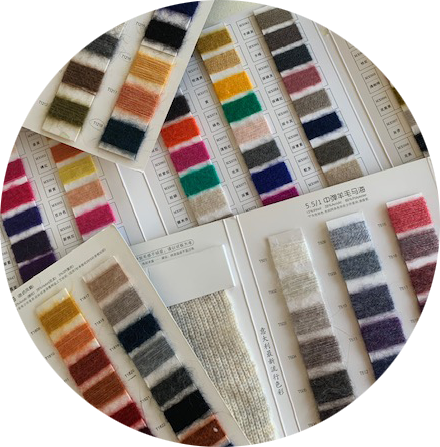 BSCI and sustainable yarn
The Facility is BSCI approved with audits every year. They have all the necessary certificates. They can provide more than 200 kinds of yarns with stock colour cards that can be produced in 6 weeks time. They offer sustainable deliveries by train to Europe – which actually only takes about 20 days.
Our supplier focus on sustainable yarns like organic cottons, GOTS yarn, BCI cottons, re- cycled wool and cotton yarns, re- cycled polyester yarns and Eco Vero yarns, Tencel, Modal and more. We have many new sustainable developments, like Seawool. They offer mulesing free merino and high quality cashmere.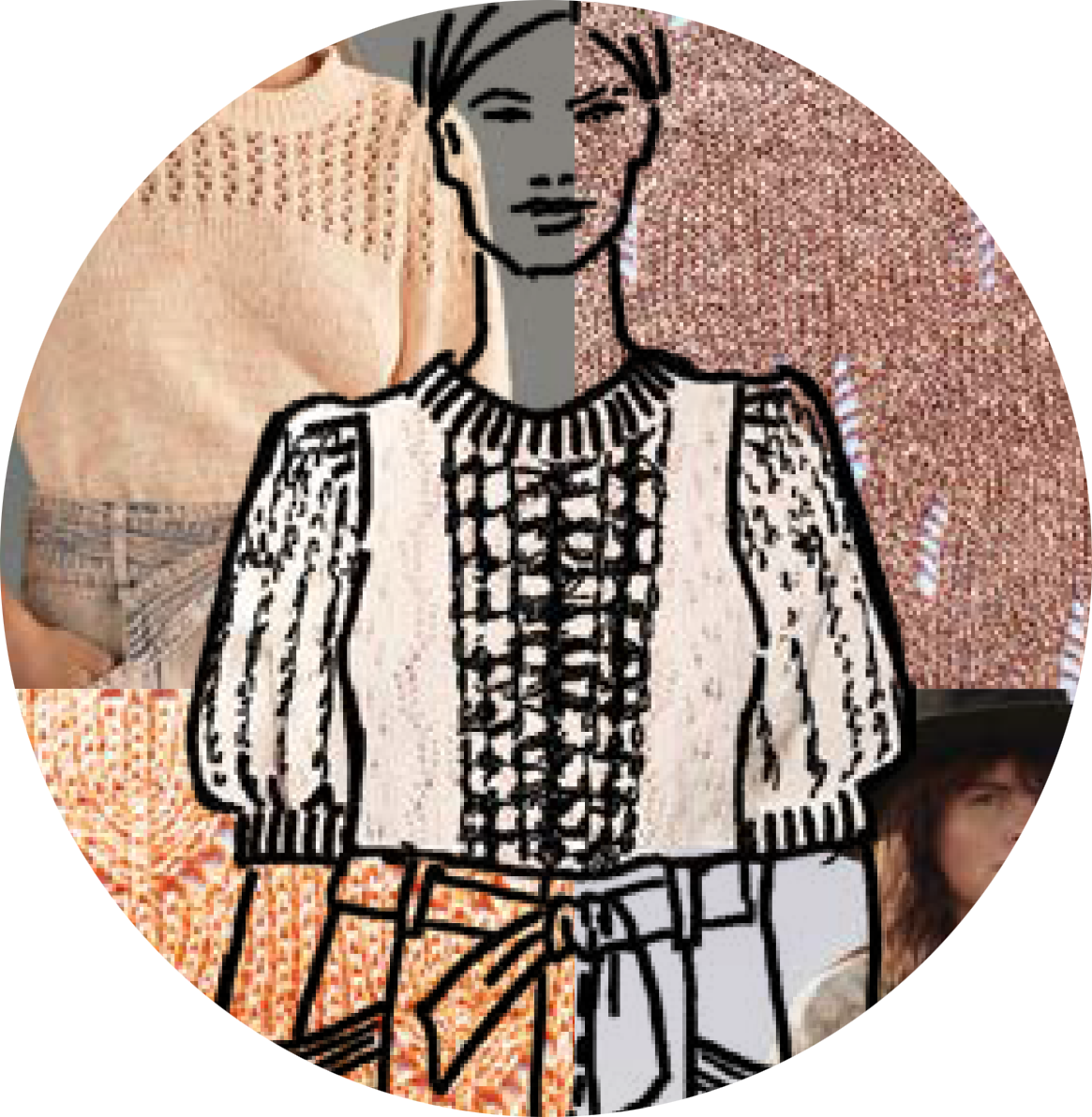 Knit trends and unique knit designs
Our agency also develops seasonal knit trends and design service of unique products aimed for the Scandinavian market for customers looking for a deeper collaboration. We want our customers to easily find a suitable selection of products and at the same time get their knit inspiration directly from us.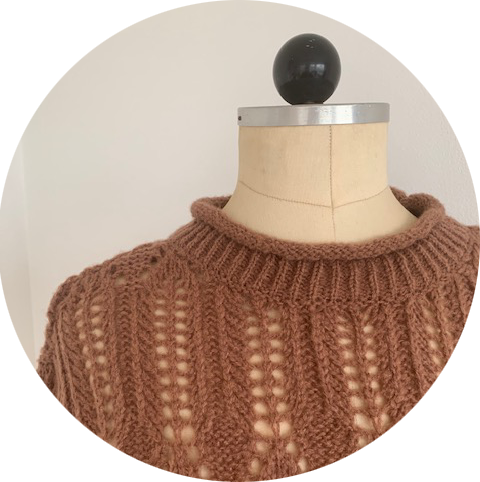 Contact us if you are searching for high quality knit products with attractive prices and reasonable minimum quantities. If you find it hard to find sustainable options or a knit supplier with the right certificates. Or if you feel like you don´t have enough time or knowledge for knitted or products. Or maybe just to get a boost in the knit area. Our aim is to be your best partner for knitwear in Scandinavia and rest assure that we will work hard for that. Dare to compare us with your regular knit suppliers.