DESIGN FOR YOU.
Bring your design ideas to life.
Concept, moodboard and design
We aim to make your design with utmost care in a sustainable way and still with an aesthetic feeling.
Great materials, perfect fit and as sustainable production as possible is of great importance when we guide and help to create a design specially customized for your brand step by step.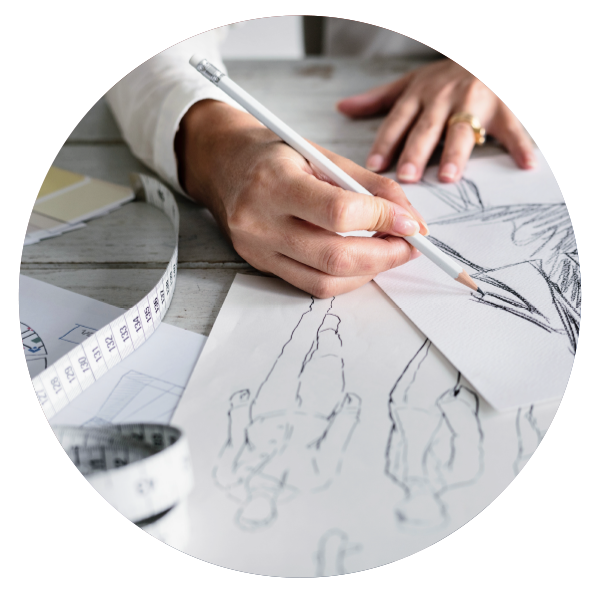 Design sketch / Mood board
The first step in the product development process is the design idea. It´s common to set up a mood board in order to communicate the design ideas to all involved in the product development process. In the moodboard you specify colours, silhouettes and other important features for your design.
Our designer helps you to sketch down your ideas. We can also do the complete design work for you according to your input.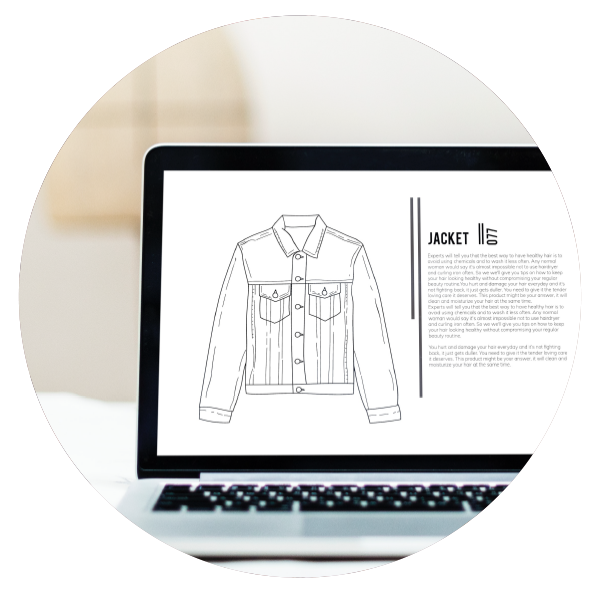 This is the technical sketch of the ready design and it is necessary for both pattern maker and buyer in order to create techpack and quotation.
The difference between a design sketch and a garment sketch is that the garment sketch is technical and shows all details clearly.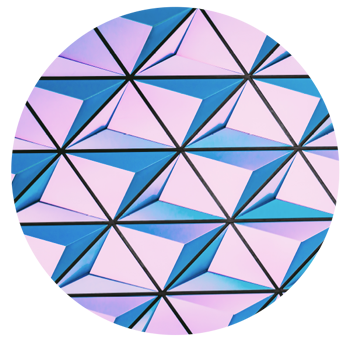 If you want a pattern on your product, we can help you make the pattern report or print artwork for production. We can of course also help you with print design ideas.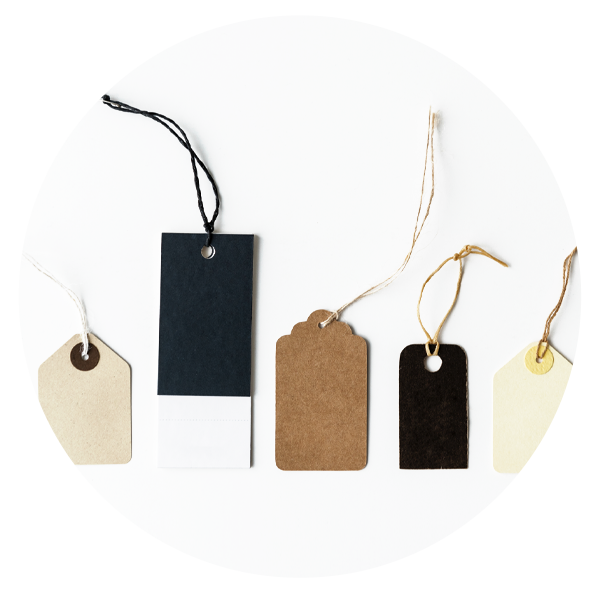 Nice labels and packaging are important for the total impression of the product. We help you to develop neck label, hang tag, Care label, gift boxes etc according to your request.